Short Story
NFPC Dubai is participating with 49000 water bottle supporting the 49000 nefsy Food Boxes Initiative to Feed 49000 Families In Need during the UAE 49th National Day.
NPC has participated with 49,000 Oasis water bottle to be distributed with the 49,000 Food Boxes.
The Campaign is under Emirates Red Crescent, with permit number 3333 from Islamic Affairs and Charitable Organization, and run by nefsy app.
NFPC Dubai, Oasis Water
د.إ110,282.00

Funding Goal

د.إ110,282.00

Funds Raised

0

Days to go

Target Date

Campaign End Method
49 Campaigns | 0 Loved campaigns
Campaign Story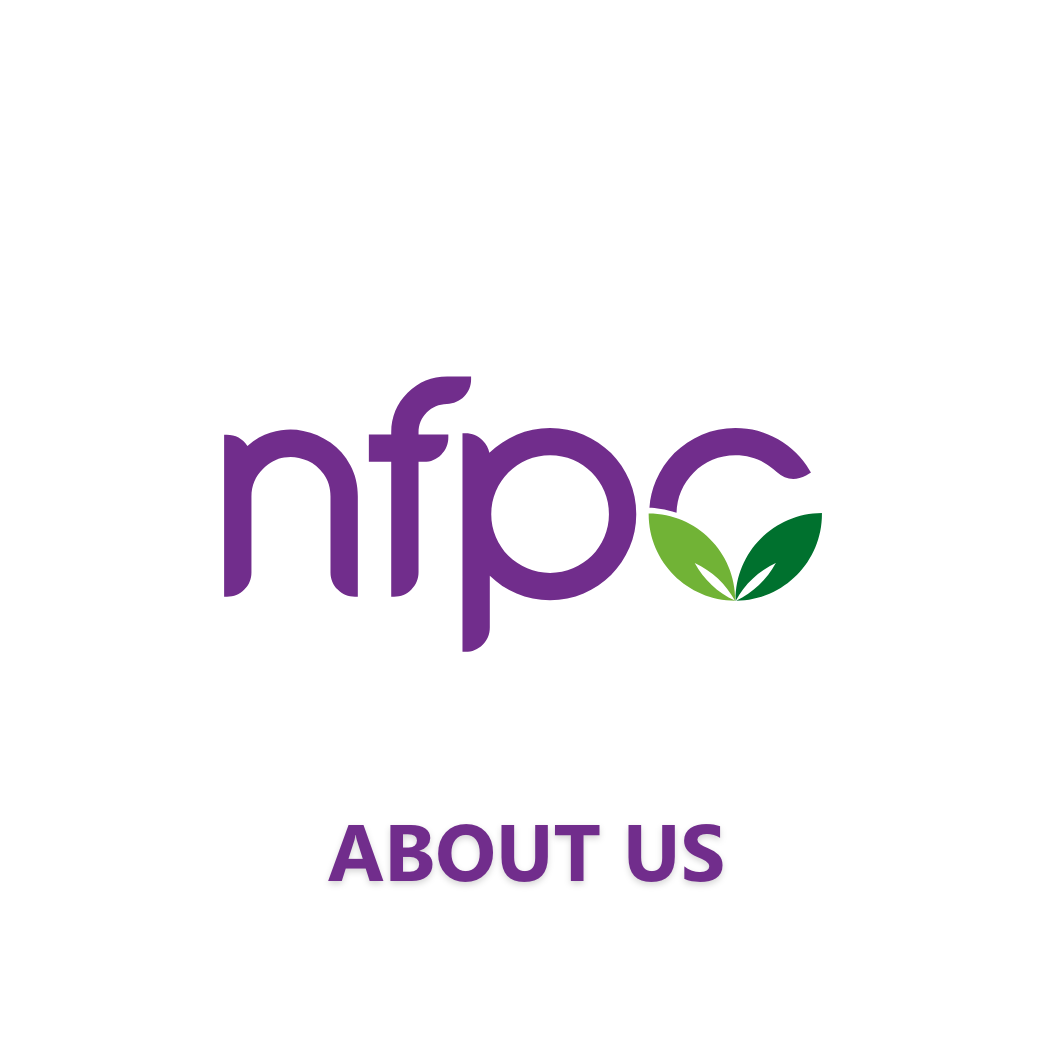 NFPC (National Food Products Company) founded & serving the nation for more than 48 years with the establishment of a dairy production facility in the middle of the Arabian Desert.
With a number of well-known brands that more than half of the nation has grown up with, NFPC Today is headquartered in Dubai and a Multi-Million Dollar Organization.
NPFC's Products are consumed by a large sum of the population in the United Arab Emirates every single day.
NFPC is one of the region's largest employers with a staff of more than 4,500 in locations across the UAE and the region. In addition, the company exports to over 40 countries in the Middle East, Africa and Asia – with the focus on GCC and LEVANT.
Our sole focus as a company continues to create and innovate products based on the needs and lifestyle of our consumers. We carry the responsibility to play the caregiving role as we serve millions of homes the health and wellness they deserve.
We are home to brands such as Oasis, Lacnor, Blu, Laban Up, Gulf & Safa, Melco, Milco, Royal Bakers and Aqua Fresh
https://www.nfpcgroup.com/
Name
Donate Amount
Date
Khaled

د.إ

12,282.00
January 11, 2021
Guest

د.إ

36,750.00
December 08, 2020
NFPC Oasis

د.إ

61,250.00
November 12, 2020